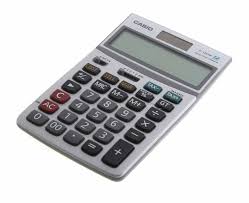 The push by the politico-housing complex to spruik slower house price growth is joined by ANZ's Phil Chronican today who sounds positively like a regulator:
Phil Chronican, head of Australian operations for ANZ, says the bank has grown mortgage market share for 16 consecutive quarters and expects to further increase after doubling the number of branch staff qualified to write home loans.
Banks may tighten lending standards and buyers turn cautious if a surge in Sydney house prices spreads to other capital cities in Australia, according to the country head of the nation's third-largest mortgage lender.

"These price rises are there because of the very low level of interest rates and we need to be mindful of what's going to happen as rates rise," Philip Chronican, the chief executive officer for Australia & New Zealand Banking Group's Australian operation said. "We've already put in a buffer over and above current interest rates to allow for the fact that the borrower might have to be repaying in a higher interest-rate environment. So one of the tools is to increase the buffer."

…Competition is intensifying with bigger discounts and larger loans doled out by lenders to gain share, he said. "Macquarie Bank, through its venture with Yellow Brick Road Holdings, has had a measurable impact," Mr Chronican said. "The emergence of securitisation means lenders who were previously finding it difficult are more confident."
Perhaps we can see the invisible hand of APRA here. For the bank, the logic of defending against competition via loosening standards versus tightening against a future bust has only ever had one outcome.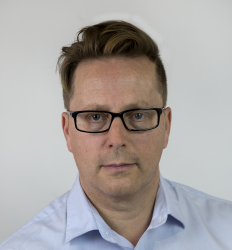 Latest posts by David Llewellyn-Smith
(see all)