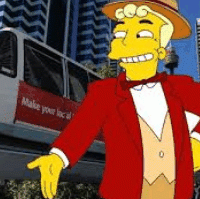 If you want to see another example of poor infrastructure investment, check out this Channel 10 news clip on Gold Coast light rail: a $500 million project funded partly through rate and taxpayers, which involves 13 kilometres of track from Gold Coast University Hospital at Southport down the coast to Broadbeach.
That's right, the cost of constructing railway is a whopping $40,000 per metre of track, or $33 million for each one of the 16 stops along the way.
Surely, taxpayer money would have been far better spent by extending public bus services across the Gold Coast. Not only would it have saved significant cost, but all of the region's citizens would have derived benefit, not just those living along the fixed rail route.
Along with the $600 million Canberra light rail project, these are exactly the types of politically motivated vanity infrastructure projects that Australia doesn't need.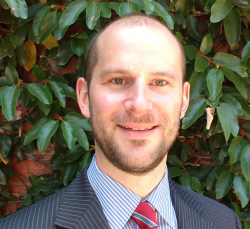 Latest posts by Unconventional Economist
(see all)