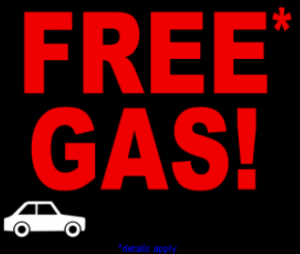 From LNGWorldNews:
The Subcommittee on Energy and Power, chaired by Rep. Ed Whitfield (R-KY), has scheduled a hearing for March 25 to review H.R. 6, the Domestic Prosperity and Global Freedom Act.

In response to Russia's recent aggression and DOE's slow export approval process, Rep. Cory Gardner (R-CO) introduced H.R. 6 to expedite exports of U.S. liquefied natural gas (LNG) to U.S. allies.

The legislation would grant immediate approval of complete export applications currently filed with the Department of Energy and modify the process moving forward to ensure exports to U.S. allies are not subject to unnecessary delays.

The subcommittee will hear testimony from the former member of Congress and Chairman of the Appellate Body of the World Trade Organization James Bacchus, Hungarian Ambassador-at-Large for Energy Security Anita Orban, and NERA Economic Consulting Senior Vice President David Montgomery.
Some heavy hitters there but it's pretty hard to believe that this would get up as a knee-jerk reaction to Crimea.
David Llewellyn-Smith is Chief Strategist at the MB Fund and MB Super. David is the founding publisher and editor of MacroBusiness and was the fouding publisher and global economy editor of The Diplomat, the Asia Pacific's leading geo-politics and economics portal.

He is also a former gold trader and economic commentator at The Sydney Morning Herald, The Age, the ABC and Business Spectator. He is the co-author of The Great Crash of 2008 with Ross Garnaut and was the editor of the second Garnaut Climate Change Review.
Latest posts by Houses and Holes (see all)