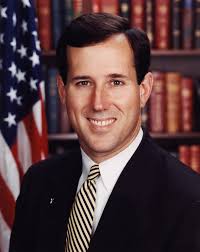 From the AFR:
Tony Abbott is a conservative "hardliner" who Republicans in the United States can learn from to win elections, potential Presidential candidate Rick Santorum has told the party's faithful.

Mr Santorum, who has indicated he will probably run for President in 2016, invoked Mr Abbott's name and embraced his leadership style as an example of how conservatives can gain support from undecided voters.

"Australia is clearly to the left of us on most of these moral cultural issues, yet Tony Abbott is a conservative Catholic who didn't change his positions one bit but was able to go out there and connect with average voters," Mr Santorum said in an interview on the right-wing American news channel Fox News. 

Mr Santorum, a devout Christian and father of seven who opposes gay marriage and birth control, finished second to Mitt Romney in the 2012 Republican presidential nomination.
With friends like these who needs enemies: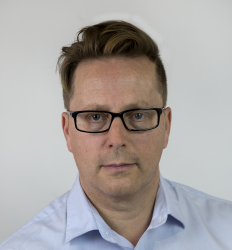 Latest posts by David Llewellyn-Smith
(see all)