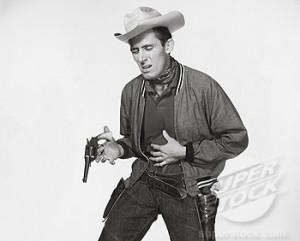 From Banking Day:
Lenders have resorted to talk of intense competition and deep rate cuts to create interest in a stagnant mortgage market where the cash rate has not moved for six months. However, a review of the data shows not much is actually going on.

Since the start of the year 26 lenders have changed their three-year fixed home loan rates, with the average change being a reduction of just two basis points, according to Infochoice. Of the 26 lenders, 11 actually put rates up.
Some banks have moved flexible rates too "but these moves were modest with an average reduction of six basis points".
The airlines and increasingly supermarkets too are embarked on shareholder-destructive capacity races and really need to take a leaf out of the bank's oligopoly playbook.
Hold capacity down, control price. It's not that hard!
Latest posts by David Llewellyn-Smith (see all)