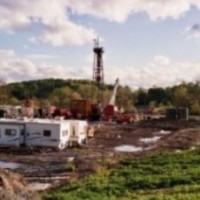 In a move that is certain to infuriate the oil and gas lobby, the New South Wales Government has announced that it will freeze coal seam gas (CGS) exploration applications for six months, review existing licences, and significantly increase licencing fees. From The Guardian:
The Premier, Barry O'Farrell, accused the former Labor government of granting petroleum exploration licences "like confetti" and warned that the government would also audit existing licences.

"We're taking decisive action to ensure the state's resources are developed for the people of NSW…

O'Farrell said the former Labor government granted 39 exploration licences, while his government had yet to grant a single one…

The premier said the licences granted under Labor were handed out with "virtually no oversight and clearly no thought".

He slammed Labor for only charging $1000 for exploration applications… That fee is now being raised to $50,000.
This is a wise move by the New South Wales Government. The granting of CSG exploration licenses appears to have moved well ahead of the Government's ability to meaningfully monitor the process, and the freezing of the application process, along with reviewing current applications, should allow it to catch-up.
The New South Wales Government's caution is also warranted in light of the environmental risks posed by the CSG extraction process. Earlier this month, a Santos CSG project in northern New South Wales was found to have contaminated a nearby aquifer, with uranium at levels 20 times higher than safe drinking water guidelines.
And in a report last year by 60 Minutes, several examples were cited of gas leakages from wells and possible poisoning of ground water in Queensland. Queensland's Mines Minister, Stephen Robertson, was also shown having absolutely no idea about the chemicals being pumped into the ground in the process of mining CSG, instead relying on industry assurances.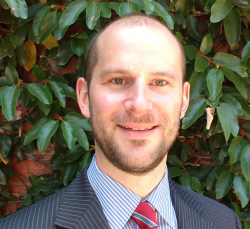 Latest posts by Leith van Onselen
(see all)