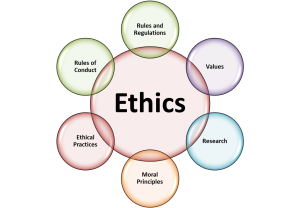 A few days ago, Joe Hockey announced the appointment of the international advisory board to the Murray Inquiry. It included former Westpac chief ­executive David Morgan, now based in London, chief executive of hedge fund Convertible Quantitative Strategies Sir Michael Hintze; ; JPMorgan Chase global chairman of technology, media and telecoms Jennifer Nason; and Andrew Sheng, a former Hong Kong Monetary Authority official and finance commentator.
I've noted many times before the implicit conflict of interest facing the chairman, David Murray, who was a key player in the banking system innovations that unraveled in the GFC, the very issues the inquiry is to address. To that we can add David Morgan, who was similar in his role as Westpac CEO in the 2000s.
Now, Banking Day reveals details pertaining to Sir Michael Hinze:
Michael Hintze, a member of the international advisory panel for the Financial System Inquiry, looks an interesting choice.

He provided £3.7 million in funding to the Tories, including donations and soft loans between 2005 and 2011. He earned the sobriquet "Godfather of Tory donations" from one Labour MP.

The MP, John Mann, was quoted in the Daily Mail in 2011 asserting that Hintze was "putting his money behind the key people in the party very deliberately. People never give money for nothing. They want something in return, they want influence."

"Michael Hintze is a hedge fund boss and where he wants influence is over financial regulation," Mann alleged.
The process of "regulatory capture" is one in which the regulated become overly familiar with the regulators resulting in nominally public policy actually favouring special interests.
One can't say that this will actually happen on this occasion, but handing the keys to the entire reform process to those that have a motive to promote special interests doesn't pass the public policy laugh test, is unethical, and puts forth a terrible image of Australian governance.
Having said that, with regulators themselves, like the RBA, getting off scott-free in their own exercise of corruption, perhaps these are better choices!
Latest posts by David Llewellyn-Smith (see all)