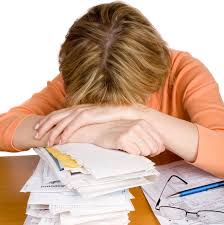 From Moody's:
Moody's Investors Service says that the prime 30-days plus arrears rate for Australian RMBS rose during Q4 2013 to 1.37% in December from 1.28% in September, mainly as a result of seasonality.

However, on a year-on-year basis, this figure decreased compared to the 1.44% recorded in December 2012.

The increase in Q4 2013 was consistent across major banks and regional authorized deposit-taking institutions (ADIs). Specifically, the arrears rate for the major banks rose to 1.25% during Q4 2013 from 1.08%, while for the regional ADIs, it rose to 1.64% from 1.55%.

However, other ADIs (that is those entities which are not either major or regional banks) and non-ADIs saw an improvement in performance. The arrears rate for other ADIs fell to 1.03% from 1.10%, while for the non-ADIs, it fell marginally to 2.49% from 2.51% .

Low-doc loans have been experiencing gradual improvement since early 2013, with the 30-days plus arrears rate for RMBS deals comprised of 100% low-doc loans decreasing to 4.18% in December from 4.55% in September.

Overall gross losses for Australian prime RMBS are still very low. The worst performing vintage of 2004 has incurred 56 basis points. In terms of issuer group, losses from non-ADIs have been the highest, with 65 basis points incurred from the 2006 vintage. To date, lenders mortgage insurance has covered the majority of these losses, with any residual covered by excess spread or by the lender.
This is roughly the same as Fitch yesterday.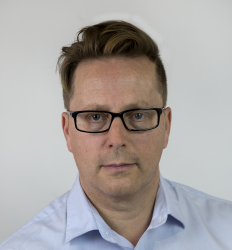 Latest posts by David Llewellyn-Smith
(see all)