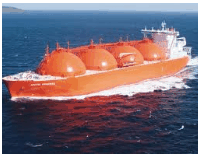 The industry group representing food and grocery manufacturers has reportedly warned of the possible loss of profits and jobs as escalating gas prices, brought about by the completion of large scale east coast LNG projects, drives-up manufacturing costs. From The Australian:
The Australian Food and Grocery Council has told the federal government an expected doubling in the gas price in the next two years will cost the industry $170 million a year and cut profits for food manufacturers alone by 4.33 per cent…

The expected increase will be caused by tightness in the gas market as east coast gas supplies are opened up for export at the same time as restrictions on new coal-seam gas developments constrain growth in supply.

The AFGC wants the Council of Australian Governments to "encourage states to develop a nationally consistent approach to unconventional gas supplies"…

The AFGC warns higher gas prices risk a contraction in manufacturing activity and competitiveness, "contrary to the aims of the government's manufacturing policy".
Unfortunately for the AFGC, development of coal seam gas (GSG) reserves will do little to alleviate domestic gas prices. Thanks to the development of the LNG export projects in Gladstone, east coast gas will shortly join the global market, requiring Australians to pay international prices. The large scale development of CSG, even if it could be extracted at low cost, would be of insufficient quantity to materially dampen global gas prices.
The AFGC's concerns highlight, once again, how Australia has shot itself in the foot on gas, with the loss of competitiveness of domestic industry and rising costs for Australian households likely to trump the domestic benefits from LNG exports, where the majority of profits flow offshore.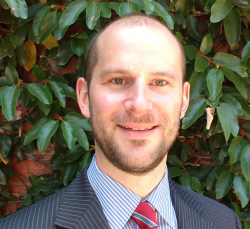 Latest posts by Leith van Onselen
(see all)