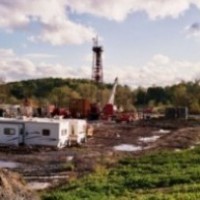 Last year's 60 Minutes investigation into coal seam gas (CSG) provided an eye-opening account of Australian farmers being forced to allow CSG mining on their land against their will.
Today, The Australian reports that Santos and AGL Energy will pledge to the New South Wales Government that they will not enter farmland if they are not warranted, in what is viewed as a major win to farmers and the ani-CSG lobby:
Under agreed principles of land access, seen by The Australian, the two biggest CSG proponents in NSW are preparing to give up their right to take to court landholders who do not want them on their land…

The signing away of the option to take landholders to court, a last resort to access land that can be used as a bargaining tool in negotiations, has split members of the usually united Australian Petroleum Production and Exploration Association…

Under the proposed principles, Santos and AGL will agree agricultural landholders can say yes or no to operations on their land.
The only problem I see with Santos' and AGL's pledge is that it could impede the construction of long pipelines where the gas must pass through multiple properties. If one farmer refuses to grant access for the pipeline, then there needs to be some kind of appeals process so that development is not held-up unnecessarily.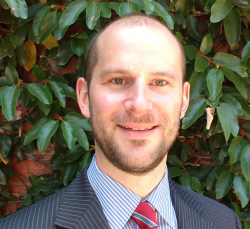 Latest posts by Leith van Onselen
(see all)