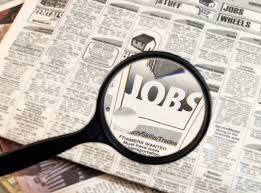 The ABS has released Labour Force figures for February and the news is a complete blowout:
Employment increased 47,300 to 11,530,800. Full-time employment increased 80,500 to 8,049,900 and part-time employment decreased 33,300 to 3,480,900.
Unemployment increased 9,800 (1.3%) to 742,200. The number of unemployed persons looking for full-time work decreased 24,100 to 525,000 and the number of unemployed persons only looking for part-time work increased 33,900 to 217,200.
The unemployment rate increased 0.1 pts to 6.0%, based on unrounded estimates.
Participation rate increased 0.2 pts to 64.8%.
Aggregate monthly hours worked decreased 14.0 million hours (0.9%) to 1,608.9 million hours.
It's a very good result but the same occurred in February last year when much of the gain was the result of the ABS sample rotation. It appears we may have something similar at work here.
Nonetheless, the dollar piled on one cent to 90.8. 30 pips of that was before the release, mysteriously.
More to come!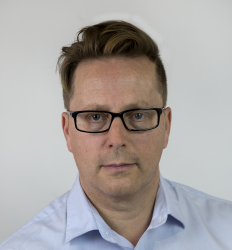 Latest posts by David Llewellyn-Smith
(see all)