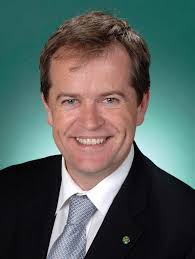 From The Australian, Newspoll suggest we don't like the Libs but we really don't like Bill Shorten:
BILL Shorten's personal standing has slumped and Labor's primary vote has fallen during a Christmas parliamentary break dominated by corporate closures, job losses, union corruption and controversy over the Coalition's handling of industry aid and asylum-seekers.

For the first time since mid-October, voter satisfaction with the Opposition Leader and his party has stopped rising and has reversed, with satisfaction with Mr Shorten down 9 percentage points last weekend to 35 per cent as Labor's primary vote dropped three points to 35 per cent.

During the same period, support for Tony Abbott and the Coalition, which fell drastically at the end of the post-election honeymoon between October and December, has been steady.

According to the latest Newspoll survey, conducted on the weekend exclusively for The Australian, primary vote support for the Coalition is 41 per cent and for Labor is 35 per cent, down from 38 per cent in December.

With the Greens' primary vote up from 9 per cent to 12 per cent since early December, the two-party-preferred result, based on preference flows at the 2013 election, favour Labor 51 per cent to 49 per cent compared with 52 per cent-48 per cent before Christmas.
I'm not surprised. Our Bill has presented a weak-kneed persona with little in terms of a substantial framework to understand Australia's current challenges. As a card carrying faceless union man with no obvious convictions he's not viable as an alternative even if the Libs are on the nose.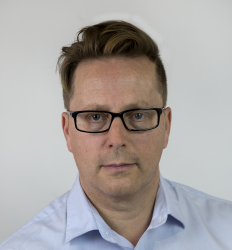 Latest posts by David Llewellyn-Smith
(see all)