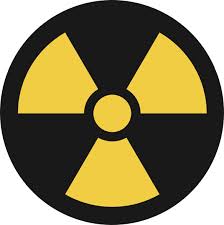 From the FT:
The government of Shinzo Abe is poised to declare its long-term commitment to nuclear energy, reversing the previous administration's decision to shut all of Japan's atomic plower plants after the Fukushima disaster.

More than a year after Mr Abe took office vaguely promising to "rethink" Japan's post-Fukushima repudiation of nuclear power, the draft of a Basic Energy Plan was made public, calling nuclear an "important baseload electricity source".

The volte face will provide a big fillip for the nuclear energy industry, which has been hard hit by a worldwide rethink of civilian atomic power prompted largely by the meltdowns at Fukushima Daiichi power station in 2011.

The restart of Japan's reactors could also have huge implications for world energy markets. Japanese imports of liquefied natural gas shot up after it closed its nuclear plants down, pushing up the price of LNG in Asian and European markets. Any moderation in Japanese demand could take some of the heat out of the global LNG market.

So far, Mr Abe's efforts to salvage Japan's nuclear industry have focused mostly on the short term. The prime minister is supporting efforts by electricity utilities to restart about a dozen of the 50 still usable reactors, all of which are shut pending safety reviews. That effort still faces hurdles and any restarts must be approved by safety regulators and local governments.

However, the new Basic Plan, expected to be approved by Mr Abe's cabinet by the end of March, could open the door to a broader nuclear revival, possibly even including the construction of new reactors. Though polls show a majority of Japanese remain antagonistic to atomic power after Fukushima, there are pockets of support in some areas that are home to plants, which bring jobs and subsidies.
Perhaps now we understand why Japan has been so aggressive about LNG pricing…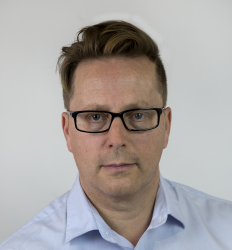 Latest posts by David Llewellyn-Smith
(see all)