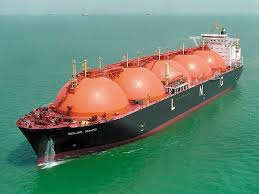 Something a bit different today for the LNG interested. A few details on Canada's developing LNG boom, from the Financial Post:
Canada is set to become one of the major players since it has 10 proposed LNG projects representing about 155 million metric tonnes of potential annual supply at various stages in the approval process, according to the National Energy Board and others.

In terms of capital expenditure, the projects range in size from $500-million to $35-billion and together amount to almost $80-billion.

Maxim Sytchev, Dundee Capital Markets analyst, doubts that all the proposed projects will get the green light, saying a more probable scenario would be the sanctioning of two or three projects.

But even then, capex on LNG projects could peak at close to $16-billion, almost the same amount as the $18.1-billion reached in the previous cycle peak for the Alberta oil sands in 2008.

Furthermore, using the same three-project assumption, capital spending over the next 20 years could hit more than $219-billion when accounting for incremental drilling, gas processing and pipelines.

"This figure does not include capex related to the construction of exporting LNG terminals and sales pipelines which could add another $16bn to $43bn," he said in a note to clients. "The potential economic benefits could be enormous even if a fraction (which is our base case scenario) of the dozen or so projects on the drawing board go ahead."
So the likely dimensions are roughly one quarter that of Australia's closing rush. That's not a boom!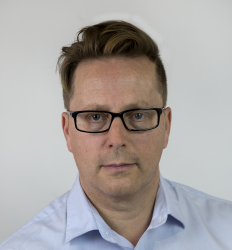 Latest posts by David Llewellyn-Smith
(see all)