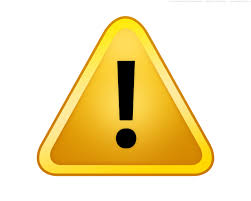 From Banking Day:
The Basel Committee on Banking Supervision will make changes to its Pillar 3 (capital adequacy and risk disclosures) regime this year, with the aim of improving the transparency of the banks' risk-weighted asset modelling practices, and reducing inconsistencies in risk-weighted asset calculations.

Speaking at a conference in South Africa last week, the chairman of the Basel Committee on Banking Supervision, Stefan Ingves, spelled out the committee's priorities for the next two years.

Ingves said that dealing with the inconsistencies the committee has found in risk-weighted asset calculations was a high priority.

"Much is at stake here – in fact, nothing less than the credibility of the banks' model-based capital ratios and hence the confidence of external parties that such ratios can be meaningfully compared," he said.

The committee has found that underlying differences in actual risk drive the lion's share of variations in risk weights and capital requirements, and this is appropriate.

However, some variations arise from both supervisory and practice-based idiosyncrasies, and these can result in material discrepancies. The committee's view is that the observed range of practice-based variations is too wide.
This process began under Wayne Byers, the Australian slotted to take the head role at APRA at the end of June this year. I did have high hopes that the process would expose the dirty little secret at the heart of Australian banks' capital ratios, that they are hugely leveraged in their mortgage books owing to internal risk modelling discounts. However, the December decision on D-SIBS has renewed my cynicism and I'm wondering now if Mr Byers intimate knowledge of such matters won't lead to further gaming of international rules on behalf of the banks.
Latest posts by David Llewellyn-Smith (see all)