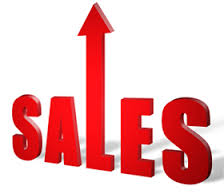 From the SMH:
The largest gas supplier in NSW, AGL, has applied for a hike in the regulated gas tariff that could see average household bills hit as much as $1136 a year.

AGL applied for the 20.3 per cent hike citing surging wholesale prices due to the planned export of large volumes of gas from Queensland.

As a result, the average household gas bill could rise from around $901 a year to $1033 for 2014/5 and as much as $1136 in 2015/16.

AGL said the planned export of gas from Queensland is forcing the wholesale gas price to around $6-$7 a gigajoule, up from $4.70 at present.

Already, the price in Queensland is estimated at around $9.40 a gigajoule.
This is still far below the export price in North Asia which is currently roughly $17 per gigajoule. Liquifaction, loses and shipping costs are $5 so that leaves more upside for local wholesale gas prices even accounting for contract discounts!
Latest posts by David Llewellyn-Smith (see all)