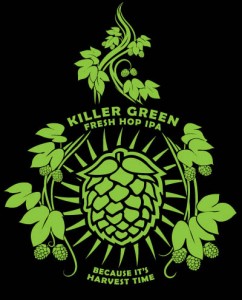 The AFR's Ben Potter has an awful take on the departure of Alcoa today:
Maybe now gas crunch deniers like the NSW Greens and the conservative governments of NSW and Victoria will get the message: Costly energy drives out industry, manufacturing, and high paying jobs.

In the scheme of things Point Henry didn't stand a chance. A 50-year-old mill, with none of the automated smarts that are keeping the larger smelter at Portland in western Victoria viable for now, it was a rabbit in a spotlight.

…This is not a case where workers' conditions were the principal culprit, although at $80,000 they were well remunerated. But the biggest single cost in aluminium production — otherwise known as "congealed electricity" — is energy.

…Australia has for years had a high cost energy strategy — leading the world in renewable energy targets and carbon pricing, prioritising liquefied natural gas exports over the domestic market, and turning against onshore gas production in two of the largest states all at once.

…The denialists include not just the usual suspects like the Greens, but conservative governments in NSW and Victoria who've been intimidated by a successful campaign of misinformation mounted by anti-gas campaigners. With friends like these, industry might wonder if it needs enemies.
Sadly, Potter is long on flammable gas but short on details. I'm not sure how much gas versus other energy sources that Alcoa used (perhaps a reader can clarify). But exactly how would more domestically produced gas help the price when the real problem is that it's all being siphoned off to North Asia? The problem is a lack of any domestic gas strategy, not one of supply shortages brought about by communities that have legitimate concerns around environmental contamination. More gas would just mean more shipped LNG unless you force some gas to stay at home.
The mad dash for LNG that took hold of successive governments and the gas industry without any consideration of the consequences is the clear culprit, ably supported by a cheer squad of official economists endorsing structural adjustment to higher commodity exports.
Latest posts by David Llewellyn-Smith (see all)