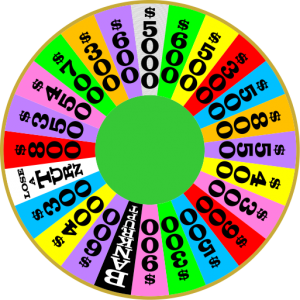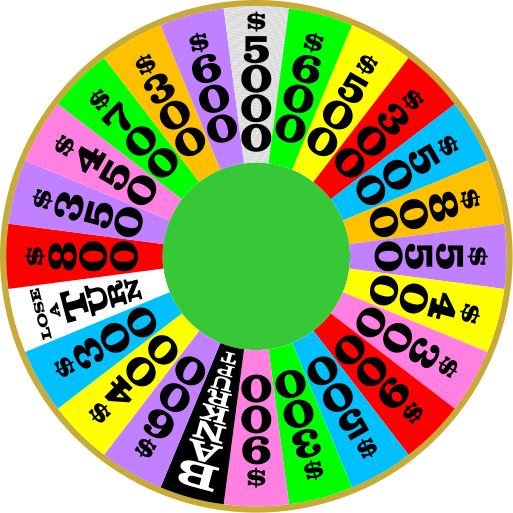 Foreign policy wonks will be writhing in pain this week as Chris Joye described the latest international gaffe in the Abbott Government's pugilistic approach to strategic matters:
Foreign Minister Julie Bishop sees the United States, not China, as Australia's most important economic partner, rejecting one of the main assumptions of the previous Labor government's "Asian Century" foreign policy.

Her view is at odds with some prominent foreign affairs analysts, including professor Hugh White from the ­Australian National University, who has said that China is "Australia's ­­­­most important and complex diplomatic relationship".

"When you combine Australian and US two-way trade with investment, it stands at over $1 trillion," Ms Bishop said in an interview with AFR Weekend after meeting US Vice-President Joe Biden in Washington. "So in respect of who is our 'best friend' in economic terms, it is undeniably the US. While China is of course our largest merchandise trading partner, I would just make that point, as I am here in Washington."

The interpretation is also a sign the government wants to distance itself from the Asian Century white paper strategy that was the foundation of Labor's economic and diplomatic policy towards China. Ms Bishop has already taken a tougher approach to China, loudly protesting – to China's dismay – when it tried to assert authority over military and civilian flights in the East China Sea in November. The dispute affected Qantas Airways flights near Japan.
Ms Bishop's declaration of love is fair enough in a major speech in Washington. What else does one say to one's host? But her calculus of the US' importance to the contemporary Australian economy is very obviously wrong. US investment may be big but all of the growth is coming from China. It is also a very deliberate inversion of the traditional way such things are calculated with trade suddenly ranking below investment. Coming on the heels of unnecessarily provocative statements by both the foreign and prime ministers aimed at China over months, US primacy has taken on the shape of doctrine.
The question of greatest importance is why miscast foreign policy in this binary light? Why actively promote one bilateral relationship at the expense of the other?
I can think of two reasons. The first is that the Libs have an ideological bias towards the US and its values. We can perhaps see this in action in Trade Minister Andrew Robb's drive to adopt the Trans-Pacific Trade Partnership, which is clearly to Australia's detriment.
If that's the case then there'll be a certain insecurity in the deployment of such ideology in the first years of a new regime. The bias to overkill will ease over time as realism and confidence set in. That's certainly what happened with John Howard. With any luck, Tony Abbott's team of evangelicals will mellow as well.
There's a second, less understandable, explanation that will be unfortunate if it is proven right. It is that this Liberal Party can't see beyond politics and having "goodies" and "badies" in our foreign policy suits its domestic agenda. Liberal political hack Mark Textor muses on the topic today in the AFR:
The recent and frankly ridiculous media debate about whether Tony Abbott's "goodies and baddies" comment met the stringent codes of the foreign affairs snobs on Twitter reminded me of something John Howard said to me long ago that is still etched in my mind: "Tex, you can't have the good bits without the bad bits." This is certainly not one of the most eloquent observations he ever made to me but it has proven to be one with the most far-reaching analytical utility.

…While polls measure popularity and job approval, they are only measuring the beauty contest score of theoretical perfection. Successful campaign pollsters look beyond these silly metrics and into the health of the relationship and whether it is difficult, popular or not. Campaigns don't manage "popularity" but relationships. And there is no relationship without a "relate to". And central to that is often the "bad bit" – the flaw.

Howard was at times a nerd, old-fashioned, prickly and an ideologue. But these flaws were also the hook the relationship was based on: it allowed people an initial way to understand Howard, or at least often gave them permission to move on to his positives. "He's a bit of a nerd, like my old man, but he was consistent, effective and honest."
I'd agree with that though one might ask if Mr Textor sees the conviction coming before the popularity or the popularity requiring the conviction, which is not quite the same thing. There is evidence that it could be the latter in the "stop the boats" policies. The Coalition has very successfully recast the refugees landing on Australia's northern shores as "economic migrants", freeing it to declare war on the lot of them in the process, and creating an excellent  goodies versus baddies issue for domestic consumption. But in doing so it has also ensured that we have no chance of generating a regional solution to the problem given, in our own words, that the boats are chock full rich folks seeking back door immigration into Australia, as opposed to a regional movement of displaced peoples demanding a regional solution.
One hopes that the national interest will play more of a role in the management of our major diplomatic relationships but at one level politics has clearly already overtaken foreign policy: bipartisanship is dead. So spare a thought for our friends in Washington and Beijing who's heads must spin with the ballot box chocolate wheel of the dependent allie.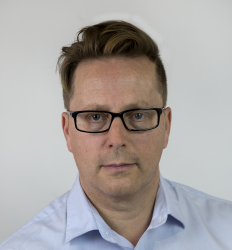 Latest posts by Houses and Holes
(see all)