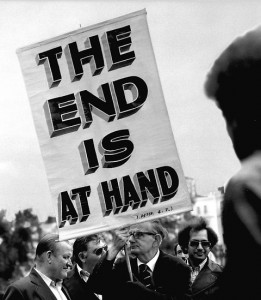 That's not my headline. It was sent to me today by a professional strategic analyst about Gotti today:
…it's clear the Indonesians believe their greatest threat is from Australia. Air Force chief spokesman Air Commodore Hadi Tjajanto told The Jakarta Post: "We are concentrating on four radars in Timika, Merauke, Saumlaki and Buraen, which face Australia.

"So if we notice any border violation, Makassar will be ready. Australia is reachable from there." (my emphasis).

The article carries the heading: "Air Force casts its eyes on borders with Australia" see link at the bottom of the page.

What makes that Indonesian air force statement so important is that the Indonesians realise that ultimately it's about air power. And by the end of the decade the Indonesians will completely control Australia's northern air space.

To achieve dominance over Australia Indonesia plans to buy an incredible 180 of the Russian/Indian Sukhoi fighters, almost certainly including the T-50 PAK-FA and Su-35S. We are planning to buy America's Joint Strike Fighter which has been an unmitigated disaster and is absolutely no match for the Russian/Indian aircraft.

And it's so noisy that when the "stealth" bomber lands or takes off from Darwin the residents near the airport will need ear protection. We may need to base the JSF further south because of the Darwin noise problem but unfortunately the JSF has limited flying range.

As we saw with the Australian defence abuses the department of defence has a culture of cover ups and the JSF disaster is its biggest ever cover-up.
Discuss.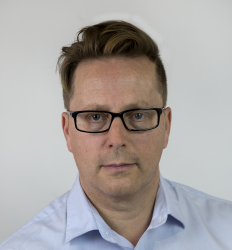 Latest posts by Houses and Holes
(see all)