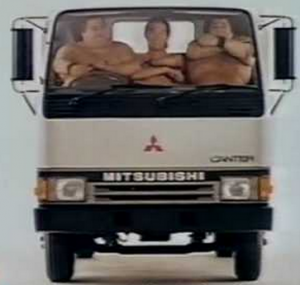 From Crikey:
Abbott has never outlined any China policy, and [former Chinese ambassador Stephen] FitzGerald says the government simply does not have one. But someone clearly does. Foreign affairs insiders say the policy shift in favour of Japan (read: the US) is the handiwork of Andrew Shearer, Abbott's chief foreign affairs adviser, a former diplomat who once held the No. 2 position in Washington. He worked briefly for John Howard and sat out the Labor years at the Lowy Institute, returning to the Libs once it became clear Abbott would triumph last September.

Shearer is widely known to be an active subscriber to the pro-US/pro-Japan view of the world where China is seen as a rising threat that needs to be contained. Others simply describe him as a "neocon", a shorthand reference to the now largely discredited pre-emptive war clique that permeated the George W. Bush administration; their legacy is the wars in Iraq and Afghanistan.

Many are concerned about Shearer's influence, hardly a new view about those who have been in his position. They describe his views as outdated and warn they are not in Australia's interests.

FitzGerald claims he has a smoking gun, saying the draft communique from Australia's summit with the US and Japan in October, which supported Japan's East China Sea case, was changed at the last minute; the original DFAT draft was replaced by a new, pumped-up version, drafted by Shearer.

With Abbott having demonstrated he has, at best, a diplomatic tin ear, it's the unelected Shearer, with his close connections in Washington, who now appears to be setting Australia's foreign policy agenda. And in the process, foreign affairs insiders say, making radical, possibly dangerous changes.
I hope this is scuttlebutt because it sure isn't national interest policy.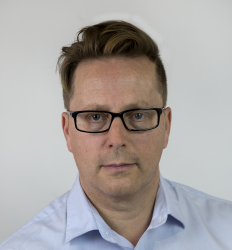 Latest posts by David Llewellyn-Smith
(see all)