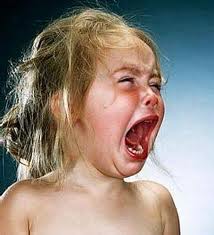 From John Birmingham comes an insight I agree with:
You could cut Howard's fingers off and poke him in the eye with them, he wouldn't blink. He wouldn't give you the bloody satisfaction of it. John Howard might have looked like a brylcreemed super nerd but he was a hard nut who could absorb inhuman amounts of damage without flinching, because he'd learnt that to show weakness was to lose. Spectacularly.

Tony Abbott is no John Howard. His petulant waaaaaambulance call on talkback radio yesterday, whining about the ABC – not individual journalists mind you, the whole institution, thousands of hard working Australians – all of them, his puerile and disgraceful lie that they do not act in the national interest?

…Howard knew that, as soon as you start complaining, you're done. You look like a loser. You are a loser. You don't look like a bloke who's got the ticker for the hard work.
The PM would be far better off applying himself to governing.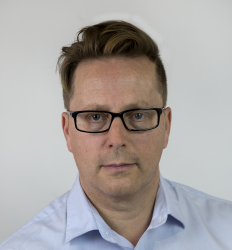 Latest posts by David Llewellyn-Smith
(see all)