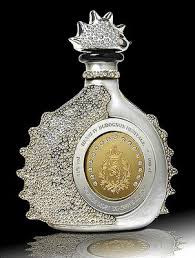 From The Australian:
In a sign that Woodside is becoming increasingly frustrated with suggestions it should have built an onshore plant rather than pursue a controversial floating LNG plan, the Perth-based company said yesterday that James Price Point was uneconomic and pursuing it could have placed the group at risk of collapse.
"We invested about 4.5 million man hours and had hundreds of Woodsiders who dedicated years trying to come up with a way to make this land-based development commercially viable," Woodside's vice-president of corporate affairs, Roger Martin, wrote in an opinion piece in The West Australian newspaper.

"When the final number came in at more than $80bn, it was obvious these efforts were in vain."

…"Effectively, we would have spent almost the entire value of our company on an uneconomic project," he wrote.

…"With just a modest cost overrun we could have put Woodside itself at risk, an organisation which has taken almost 60 years to create and which has played a critical role in the development of Australia's oil and gas industry."
My bro just returned from Perth where he paid $12 for a bottle of beer and$800 for a night in an average CDB hotel for two. His brother-in-law flies from Currumbin every eight days to do a low level FIFO job at $160k per year in Karratha. Double the salary for the real cost.
Woodside isn't kidding.
Latest posts by David Llewellyn-Smith (see all)