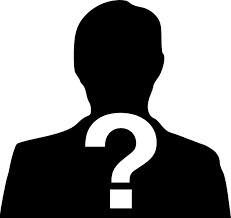 The AFR has a story today that underlines a growing problem in property nomenclature:
A Chinese buyer has paid more than $10 million for a waterfront home on Sydney's North Shore, making it one of Mosman's highest prices for the year.

Chinese buyers will drive Sydney's prestige property market in 2014, selling agent and Belle Property principal Tim Foote said.

"About 30 to 40 per cent of Mosman sales above $3 million this year have been to Chinese buyers," he said.

…"We had three offers. The other two were from another Chinese buyer and a local family," Mr Foote said. The buyers, who have Australian residency, own an industrial business based in mainland China and Hong Kong.
So then, is this buyer "Chinese'? As an Australian resident they are surely at least part Aussie? Or is the definition cutoff being a citizen? It certainly is not ethnicity.
As the "Chodley Wontok" experiment showed, there are large holes in the FIRB barrier to foreign investment in Australian property. However, I find it hard to believe that many foreign buyers of property are doing so illegally. The risks surely outweigh the gains.
As we know as well, the vast bulk of Chinese investment in Australian real estate goes into new properties, which add to supply and will likely keep prices down over time. For instance, Melbourne's inner ghost cities of Docklands and Southbank are playing a role in preventing it from following the Sydney mania skywards.
As the "Chinese buyer" increasingly becomes a scapegoat for our own elite's dreadful policy-making, we should all be clear about exactly what and who we are referring to.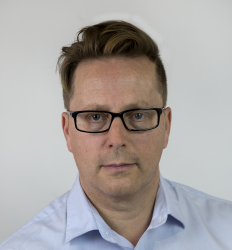 Latest posts by David Llewellyn-Smith
(see all)