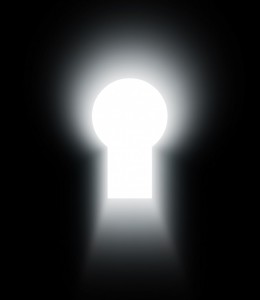 From The Australian:
The Abbott government is bracing for a new series of disclosures about Australian intelligence activity, which is likely to include fresh details on Indonesian spying that will further test the relationship with Jakarta.

Snowden, a former US National Security Agency contractor, is also believed to have extensive material involving Australian intelligence efforts directed at China, Malaysia, Papua New Guinea, East Timor, Thailand and The Philippines, as well as various South Pacific nations.

One of the most controversial matters will be the disclosure of a much wider surveillance and listening program within Australia than previously known.

It is believed that all Australian activities likely to be revealed will be legal, with senior figures confident that no Australian intelligence agency has broken any Australian laws.

However, Australia has fewer restrictions on domestic spying than the US and has undertaken targeted but extensive surveillance, most related to terrorism threats. Senior figures in the US and Australia believe that the Snowden leaks are the single most damaging episode to hit the Western intelligence effort since World War II.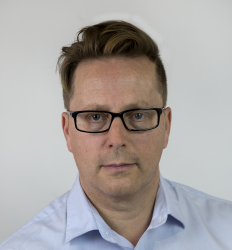 Latest posts by Houses and Holes
(see all)