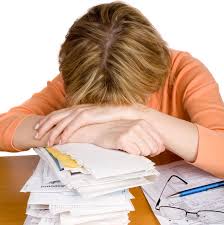 Fresh from Fitch:
Mortgage delinquencies continued to improve, dropping 20 basis points in the third quarter (3Q) of 2013. Strong 2013 issuance and seasonal factors drove improvements across all arrear buckets in 3Q, while 90+ days arrears have benefited from the strong housing market over the past 6 months.

Fitch's Dinkum RMBS Index recorded 30+ days arrears at 1.19%, down from 1.39% in 2Q13. Despite a 90bp drop in mortgage interest rates, 30-59 days arrears were only down 1bp to 0.48%, compared to 0.49% in the same period last year.

Australia's housing market remains strong and predominantly driven by increases in Sydney and Melbourne's property prices, high auction clearance rates and diminished selling time. This favourable housing market gave borrowers the opportunity to cure their arrears, reducing 90+ days arrears to the lowest level since September 2010.

Serviceability tests remain important, the current low interest rate environment and high levels of debt exposing borrowers to future payment shocks when interest rates rise.

Delinquencies are expected to rise in 4Q13 and 1Q14 due to Christmas and holiday spending, and into 2014 due to rising unemployment, but any rise is likely to be small.
Latest posts by David Llewellyn-Smith (see all)