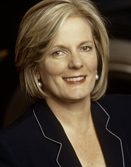 AFR Smart Investor has an interesting deconstruction of Communications Minister Malcolm Turnbull and his wife Lucy's investment porfolio today:
Late last year, it was reported the Minister for Communications invested directly into the equities and bonds of three telecommunications companies: French Telecom, Spain's Telefonica and America's Sprint.

More than two months after winning the election, Turnbull has not yet acted to remove all these holdings from the portfolio. Smart Investor contacted the Minister's office for comment on the story and the portfolio, but it declined the opportunity.

…They view property as an important part of the portfolio, with a mixture of residential and commercial property in Sydney and New York.

…Among the more unusual investments detailed by the register were the Minister's positions in ETFs based on the commodities platinum and palladium, and his wife's keen interest in pharmaceutical companies.

…Turnbull also recently acquired units in a fund run by Bronte Capital's John Hempton, which has a focus on shorting stocks where it sees the potential for "fads, frauds and failures".

…"Perhaps smartly following the Peter Lynch model of only speculating in what industries you know," Turek said.

But there are two immediately noticeable gaps, which combined make up the cornerstone of any typical Australian investor's portfolio.

The first is an underweight position in cash, which may be nothing more than an administrative oversight. The second is the lack of Australian equities.
Honestly, this reads like a goggle-eyed dilettante. Of course the Turnbull's aren't in Australian equities. They're playing the currency like anyone with dollars and sense has been for twelve months, especially if you hold local property holdings as well.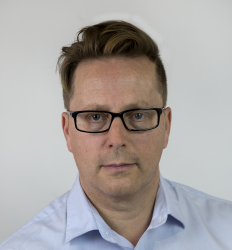 Latest posts by Houses and Holes
(see all)