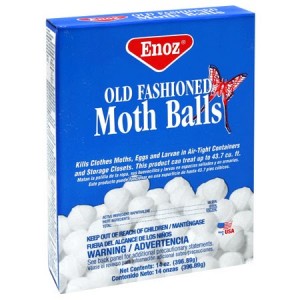 More on the rapidly diminishing Arrow LNG project today from The Australian:
Shell and PetroChina are understood to have told the Brisbane-based Arrow team that the export LNG project, which is also investigating mergers with under-construction Gladstone projects, is not competing well with other potential investment opportunities.
"Staff have been advised that we are still looking for more value in the project, including collaboration, in order to offer shareholders (Shell and PetroChina) a more competitive proposition," an Arrow spokesman said yesterday.

"Arrow has previously stated that it is results and value-focused and not schedule driven."

…It now appears the owners have told Arrow, which is led by Shell's Andrew Faulkner, to sharpen its pencil if the CSG fields are to experience the large-scale development either a stand-alone project or expansion of an existing project would require.

There is also talk that Arrow, which employs more than 1000 people, has been told to trim the fat from its running costs, which has sparked widespread industry speculation that jobs will go.

…As well as the high cost of working in Australia, Arrow faces more gasfield challenges than its competitors because its Surat Basin resources are beneath higher-quality farmland.

It is believed Shell is not in a hurry to sell the Arrow ground in the current environment, meaning export options could be mothballed until construction prices come right back and gas prices rise if a suitable development scheme is not found soon.
That reeks of mothballs.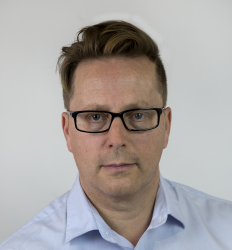 Latest posts by David Llewellyn-Smith
(see all)