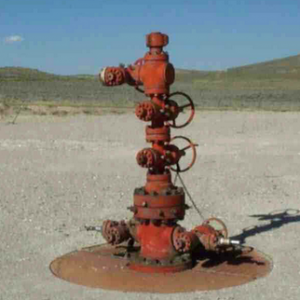 Prepare for cost blowouts in QLD's burgeoning LNG sector. From The Australian:
DOUBTS about the ability of Queensland's coal seams to produce enough gas to feed Gladstone's LNG export plants are growing, with claims that many wells are not producing as expected and that more gas could be needed.

The concerns, which have been rejected by the three proponents spending $70 billion on projects to export gas through Gladstone's Curtis Island, have now been backed up by Houston-based drilling supplier Superior Energy Services.

SES, which has turnover of more than $US4bn ($4.2bn) and employs more than 14,000 people around the globe, says its foresees growth in its eastern Australian business because poor well performance means more drilling in Queensland and South Australia.

"When we are talking to the operators in Queensland, we hear from them that the coal-seam gas (wells) that currently have been drilled are actually not meeting the production expectations," SES head of Asia Pacific, Ruud Boendermaker, told investors in Houston last week.

"So what they have to do is to drill a lot more CSG wells in the next few years because of the commitments to the LNG trains that they are currently building in the north of Queensland."
David Llewellyn-Smith is Chief Strategist at the MB Fund and MB Super. David is the founding publisher and editor of MacroBusiness and was the fouding publisher and global economy editor of The Diplomat, the Asia Pacific's leading geo-politics and economics portal.

He is also a former gold trader and economic commentator at The Sydney Morning Herald, The Age, the ABC and Business Spectator. He is the co-author of The Great Crash of 2008 with Ross Garnaut and was the editor of the second Garnaut Climate Change Review.
Latest posts by Houses and Holes (see all)