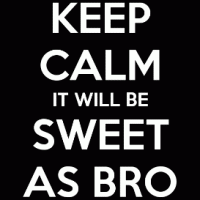 The Reserve Bank of New Zealand (RBNZ) yesterday released its household credit data for the month of September, which revealed an acceleration in the growth of New Zealand mortgage debt, which increased to an annual pace of 5.8%: the fastest pace of growth in five years (see next chart).
The growth in household debt has been outpacing nominal GDP growth since June 2012, meaning that the ratio of mortgage debt to household disposable income has lifted 3% to 86% as at June 2013 (see next chart).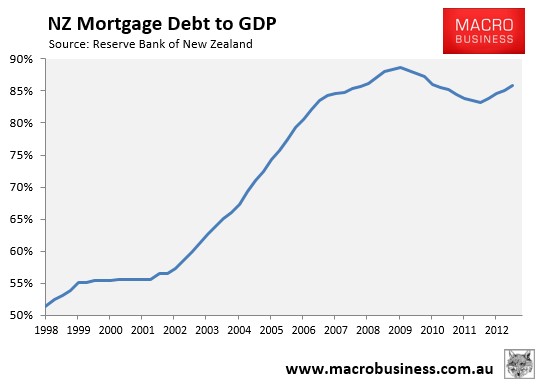 The acceleration in mortgage credit growth is probably expected given the recent surge in New Zealand house prices, where values surged by 9.8% in the year to September, driven by 17.5% growth in Auckland (see below charts).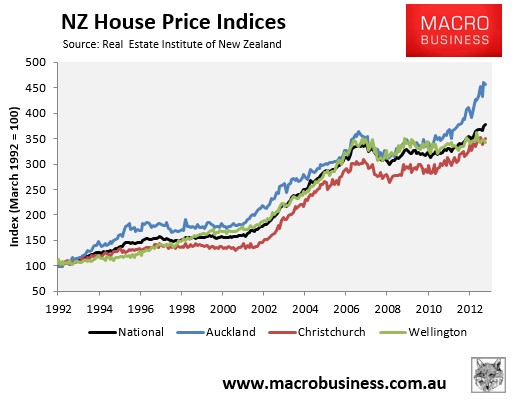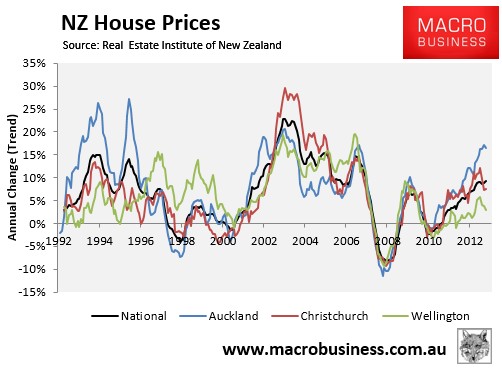 Credit growth does appear to have slowed recently, however. In October, the RBNZ began to cap the proportion of 80%-plus loan-to-value ration (LVR) mortgages that can be issued by New Zealand's banks, which appears to have slowed the growth of housing finance commitments. As shown by the below charts, housing loan approvals appear to have turned down, although it is obviously early days: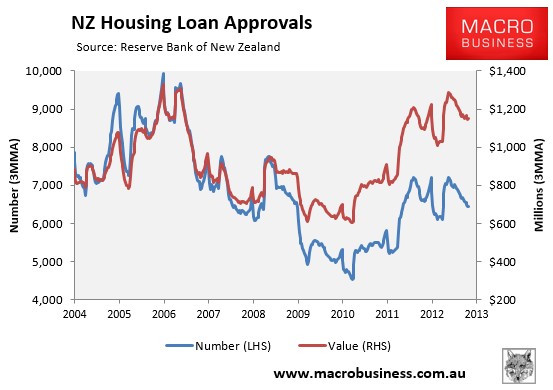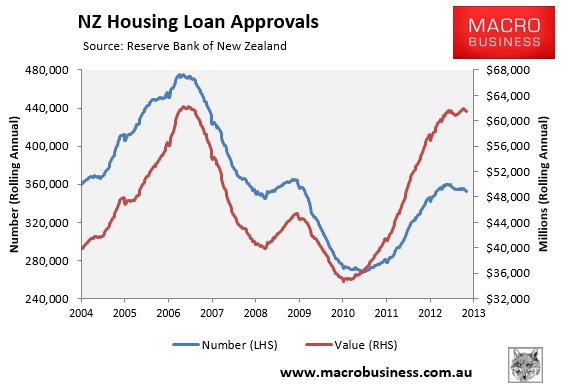 With the new limits on high LVR lending now in force, we may very well have witnessed the peaking of New Zealand mortgage credit growth.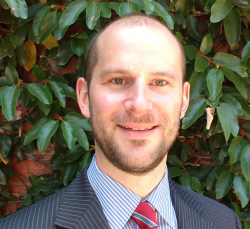 Latest posts by Leith van Onselen
(see all)