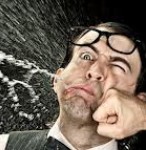 Former senior adviser to the Productivity Commission, Jonathan Pincus, has fired back at the findings of the Monash University's and Allen Consulting Group's study into the impacts of the closure of Australia's automotive industry, which claims that Australia's GDP would take a $7.3 billion (0.6%) hit by 2018 if the car industry shut down, with the overall economy losing some $21.5 billion of activity in net present value (NPV) terms.
According to Pincus, the long-term benefits to the economy from the car industry closing would outweigh the short-term costs by around 2:1 in NPV terms:
"Almost any reform will cause an initial loss and, if the present value of gains is calculated over a short enough time period, no reform would look to be worthwhile" he said…

Professor Pincus said the modelling showed the cumulative losses out to 2023 added up to about 0.85 per cent of GDP, whereas from 2027 onwards, there was a gain of about 0.1 per cent of GDP a year…

Professor Pincus said the long-term gains would reach 2 per cent of GDP, or more than double the claimed losses (assuming a discount rate, which is roughly equivalent to the government bond rate of 5 per cent).
While I don't dispute Professor Pincus' findings, he also needs to recognise that shuttering Australia's biggest manufacturing industry at precisely the same time as mining investment is set to plunge would be poor policy and risks all sorts of ripple effects that could knock Australian growth onto an entirely different long term course.
While there indeed may be longer-term benefits in doing so, now is not the time to wind back assistance to the automotive industry.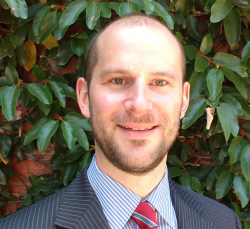 Latest posts by Unconventional Economist
(see all)