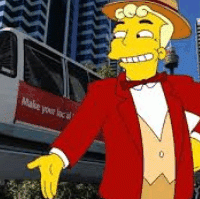 While we chastised the Federal Government's decision to sack one-quarter of scientists, researchers and workers at the CSIRO, it has made a wise decision in axing the High Speed Rail Advisory Group: the body tasked with overseeing the eventual building of a high speed rail line connecting Melbourne, Canberra, Sydney and Brisbane.
The Stage 2 feasibility study, which was completed by the Group in April 2013, found a high-speed rail link along the East Coast would cost taxpayers $114 billion (in 2012 dollars) and take 45 years to complete. The project won support from the Greens and Labor, who promised to move the project forward at the recent Federal Election.
Leaving aside the fact that the project was planned decades into the future, and could therefore be considered "pie in the sky", it also represented a massive waste of taxpayer funds.
Let's look at some of the issues.
First, the $114 billion price tag (in 2012 dollars) represented a cost of nearly $5,000 per person or nearly $9,800 per employed person – a huge burden on the public. While Australia's population will continue to grow over time, it will unlikely be anywhere near big enough to make such a huge investment viable.
Second, for that kind of price tag, Australia could probably fix-up most of the infrastructure in Australia's cities and major towns, and/or build world class freight infrastructure, providing a much bigger productivity pay-off in the process, whilst also improving living standards for a wider share of the population.
Third, an investment of this magnitude that services only a small portion of the country is highly inequitable. Why should residents in Adelaide, Northern Queensland, Darwin, Alice Springs, Hobart, Perth, or a range of other regional towns be called upon to fund (via their taxes) a project that provides no benefit to them and minimal (if any) productivity benefit to the nation?
While detailed modelling might show different, the whole project smelt like one of those dubious big ticket pet projects that politicians and greenies love, but leaves taxpayers and the economy significantly worse-off.
In my view, there was only one possible outcome for the High Speed Advisory Group: hundreds of billions in taxpayers funds to build and ongoing operating subsidies as far as the eye can see. We should be thankful the Coalition saw fit to axe the project before it got legs and wasted more taxpayer dollars.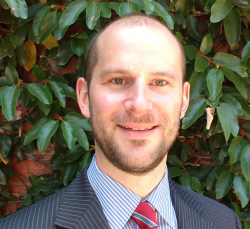 Latest posts by Unconventional Economist
(see all)