From the AFR, not that business interests are the be-all and end-all in foreign policy but when so little as actually at stake it seems pretty stupid to just throw money away:
Australian companies invested in Indonesia have become collateral damage in the spying row that continues to escalate between the two countries.

Such companies in Indonesia have privately expressed their frustration at Prime Minister Tony Abbott's handling of the matter, saying his response carried too much "machismo and chest beating".

One chief executive suggests a more conciliatory position by Abbott would have been to say that Australia and Indonesia shouldn't allow people abusing small pieces of information, which Australia neither confirms or denies, to drive a wedge between countries that have far deeper relations.

..Any of those companies that had been wanting a project approved or contract signed by the Indonesia government will potentially be faced with delays. Some Australian executives in Jakarta say the delays as a punishment could be up to a month and by then hopefully the spying row will have dampened down.

There's also concern for Australia's live cattle trade with Indonesia, with Indonesian President Susilo Bambang Yudhoyono calling in both his agricultural minister and foreign minister for meetings on Tuesday.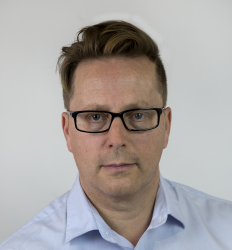 Latest posts by Houses and Holes
(see all)