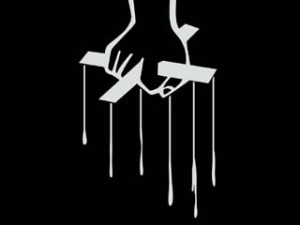 From the AFR:
Australian Bankers Association chief executive Steven Münchenberg said it was important to debate new ideas, but warned that any changes had to support growth and development. "Any new measures must pass the test of ensuring benefits to customers clearly outweigh costs and they should not present risks to system stability or reduce credit availability," he said in a statement.

The ABA said it was critical for the inquiry to examine the country's capacity to fund economic growth, the capacity for lenders to source and distribute capital to encourage competition, ensuring regulatory barriers do not impede innovation and ensuring a level playing field for banks.
That rules out pretty much anything of value. Why wouldn't Mr Munchenberg be happy. According to Banking Day:
Industry lobbying over the past few months for a wide-ranging inquiry has borne fruit.
#%$$&!
Latest posts by David Llewellyn-Smith (see all)