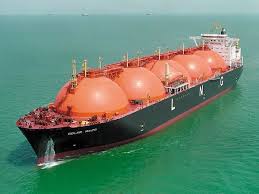 Some good news for Australian KNG today. From the WSJ:
Tohoku Electric Power Co. 9506.TO -0.83% has committed to a 20-year deal to buy more liquefied natural gas from Australia, reinforcing the country's position as the biggest LNG supplier to Japan at a time that the world's largest user of the fuel is debating whether to resume nuclear-power production.

Chevron Corp. CVX -0.15% on Tuesday announced agreements for it and its partners in the Wheatstone LNG project in Western Australia to supply the Japanese utility with 900,000 metric tons of LNG annually. The U.S.-based energy company added that the deal means that 85% of its LNG equity in the venture is now committed to Asian customers on a long-term basis.

Confirmation of the deal, which follows a preliminary pact 16 months ago, comes as Chevron faces intense cost pressures in Australia and potential competition in the Asian market from LNG projects in North America and East Africa. Last December, Chevron revealed a 21% cost overrun to 52 billion Australian dollars ($48 billion) at its Gorgon LNG project in Australia.

Chevron has a 64.1% stake in the US$29 billion Wheatstone gas-export project, which is due to ship its first LNG in 2016. Minority partners include Apache Corp.APA +1.56% with 13% and Kuwait Foreign Petroleum Exploration Co. with 7%.

"These agreements [with Tohoku Electric], combined with our ongoing exploration success, demonstrate that our Wheatstone and Gorgon projects in Australia are well-placed to meet the growing demand for natural gas in the Asia-Pacific region," said Chevron Australia Managing Director Roy Krzywosinski, in a news release.

Chevron didn't provide any details of the pricing formula used in the supply contract with Tohoku Electric. A spokesman for Tohoku said the utility "got a competitive price as a result of negotiations."
The failure to divulge the details rather suggests no oil-price link. One wonders if its Henry Hub linked. As I've said, the price pressure for Australian LNG is right now. But I'm only speculatin'!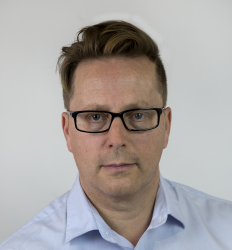 Latest posts by David Llewellyn-Smith
(see all)