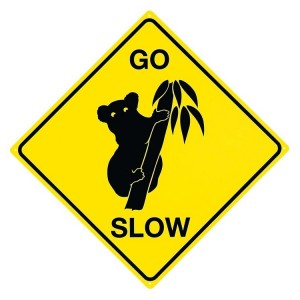 From the AFR:
The threat of soaring gas prices will not prompt Victoria to more quickly develop potential gas fields on land, Premier Denis Napthine said.

…Dr Napthine said Victoria had significant energy options with brown coal and offshore gas as well as wind, solar and wave energy. "We are very blessed with our energy options," he said.  "Any gas that is onshore gas that is in Victoria has been there for thousands of years and up to tens of thousands of years, I'm sure it will be there for a few more years to come."
Interesting comments ahead of the Reith report which is tipped to recommend the exact opposite. A better rationale for Napthine's go slow, beyond pointing to dinosaurs, would be to explain that onshore gas is a lot more expensive to produce than offshore gas so it solves nothing for manufacturers.