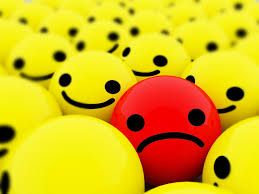 It is one of the more weird characteristics of Australian economic commentary that the Reserve Bank of Australia enjoys an untouchable position. Bank economists and economic observers all hold the central bank in very high esteem, to the point where it is borderline criminal to question the monetary authority.
Some argue that this is the fruits of 22 years without recession (so long as you cherry-pick your metrics). But there is another reason. The world of employed economists in Australia is very small and you don't want to be marked as a trouble maker if you intend, as many do, to move between public and private offices over your career.
Which brings me to last night's Four Corners episode that recounts the allegedly corrupt histories of the RBA subsidiaries, Securency and Note Printing Australia, as well as at the bank itself.
If you missed the program I suggest you set aside 45 minutes to watch it in the near future. It is here. I've been aware of most of the allegations for years but to see the entire story told from beginning to end is really something else. It is shocking.
The program describes a culture of systemic lying and greed, of economics without ethics, of total failures of governance, of group think and entitlement throughout the elite levels of the RBA's subsidiaries and perhaps at the bank as well. I have had my faith in the institution shattered and only a full and open inquiry has any hope of restoring it.
I have no idea if anything will come of the investigation. Probably not. But the stain upon the Reserve Bank of Australia will thus be all the more indelible.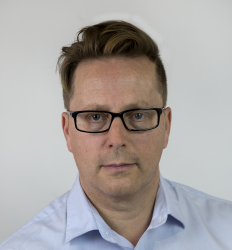 Latest posts by Houses and Holes
(see all)