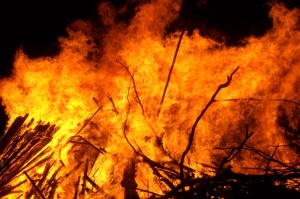 From the SMH:
A senior United Nations climate change official says there is "absolutely" a link between climate change and bushfires and has warned that the Coalition government will pay a high political and financial price for its decision scrap carbon pricing.

In an interview with CNN's Christine Amanpour on Monday, the head of the UN's climate change negotiations, Christiana Figueres, said there was a clear link between climate change and bushfires such as those raging in New South Wales.

She noted that the World Meteorological Organisation had not yet established a direct link between the NSW fires and climate change.

"But what is absolutely clear is the science is telling us that there are increasing heat waves in Asia, Europe, and Australia; that these will continue; that they will continue in their intensity and in their frequency," Ms Figueres said.

The highly unusual intervention by a senior UN official in a domestic climate policy debate comes three weeks before the next major round of UN-sponsored talks in Warsaw. The negotiations are aiming to reach a global climate treaty by 2015 that would take effect by 2020.

Ms Figueres described the NSW fires as an "example of what we may be looking at unless we take actually vigorous action".

The UN negotiator said the new Abbott government had chosen a more difficult and expensive path to emissions reduction than the previous Gillard government – noting that the Coalition had not stepped away from Australia's commitment to reduce its emissions by 5 per cent by 2020.
It may be human nature but there's not much point connecting one-off events like this and my sympathies go out to the affected.
In terms of the climate change argument it is the accumulation of evidence that matters. But it does go to show the extent to which the scrapping of the carbon price has symbolic resonances around the world. Pollies everywhere will look at Australia's experience and think "nope".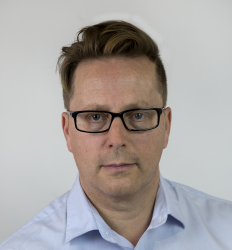 Latest posts by David Llewellyn-Smith
(see all)