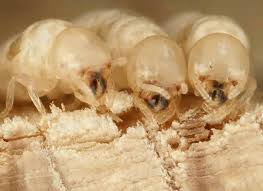 The SMH is doing its bit today to undermine New Zealand's admirable macroprudential experiment with some propaganda from Rate City:
RateCity today says the proportion of loans in its database that grant borrowers credit with a deposit of just 5 per cent has increased to 73 per cent, up from 68 per cent a year ago.

It comes after regulators recently said there had been an increase in loans with a loan to valuation ratio (LVR) above 90 per cent.

"Lenders are loosening the belt on home loan criteria meaning many more potential borrowers are eligible for loans that may not have been approved in the past," the chief executive of RateCity, Alex Parsons, said.

"All major banks now offer home loans with up to 95 percent LVR, while Westpac also offers up to 97 percent LVR on some of its home loans."
The RBNZ chief noted that banks had significantly increased their high LVR lending in advance of the recent rules, not afterwards. The use of the year on year figure by Rate City is a dead giveaway given the rules are just coming into effect. Month on month will be very different.
Moreover, aside from this morning's story that CBA is slamming on the brakes in high LVR lending, there is also recent evidence that the banks have jacked rates on high LVR loans as well. From Interest.com.au:
Westpac has announced new higher mortgage rates for borrowers who have less than 20% equity in their home.

At the same time, they have repositioned their standard rates as being for those who have at least 20% equity or more.
The move by Westpac NZ follows increases in low deposit mortgage premiums by ANZ and the Bank of New Zealand.
The white-anting has begun.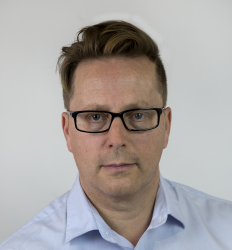 Latest posts by David Llewellyn-Smith
(see all)