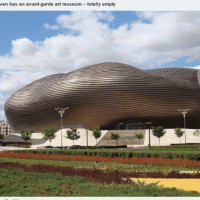 Capital Economics has today released its latest China Activity Proxy (CAP), which attempts to measure the pace of Chinese growth without relying on the official GDP figures, and is based on a set of five indicators chosen to reflect activity across a wide section of the economy.
The August CAP shows an economy that continues to accelerate, but where most of the strength is coming from a narrow base of predominantly heavy, state-led industry.
According to Capital Economics, the rate of growth is returning to late-2012 levels, which should see official GDP coming in around 7.8% in Q3, compared with 7.5% achieved in Q2.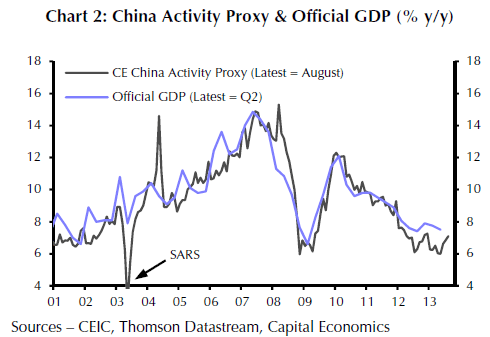 Of concern, however, is that while state-owned heavy industry is showing strong growth, the volume of cargo moving through China's seaports, business and leisure travel, property construction activity, and growth in the volume of freight being transported around China, are showing far less promise.
Indeed, Capital Economics believes that the latest rebound closely resembles the pick-up experienced late last year, which fizzled-out sooner than many had hoped. And while Capital Economics doesn't rule out further acceleration over the next few quarters, particularly given credit is still growing at a rapid pace, it doubts that the rebound in Chinese growth will be sustained without continued policy support.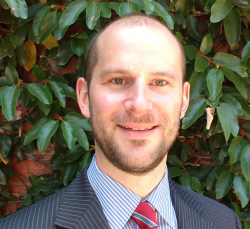 Latest posts by Leith van Onselen
(see all)