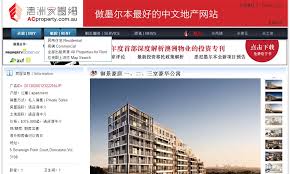 From Bloomie:
Home prices in Sydney could rise by as much as 10 per cent over the next 12 months, driven in part by unprecedented levels of Chinese demand, according to McGrath Estate Agents.

As much as 80 per cent of homes in parts of Sydney are being sold to Chinese buyers, John McGrath, chief executive officer of the company that recorded $7 billion of property sales in the year to June 30, said in an interview in Sydney. Record-low interest rates and the biggest influx of investors in almost a decade are also fuelling prices.

"The Chinese market is extremely strong, the strongest I've seen a new entrant into the market," McGrath said. "Record low interest rates, the ability to fix such rates for a long period of time is very attractive."

…Chinese are buying in Australia on expectations of capital growth, to provide a home for their children attending university in the country or simply to live outside China, McGrath said. At a recent property auction in Eastwood, all 38 of the registered bidders were Asian, McGrath said. The three-bedroom house with a double lock-up garage and two sun rooms opening on to the back yard, sold for $2.39 million, more than $1 million over the reserve price, after 62 bids by eight hopeful buyers, according to the agent.

"I haven't seen a trend like this in 30 years, in terms of a brand new demographic group entering the Australian market with so much impact as I've seen in the last 12 months," McGrath said in a separate interview with Bloomberg Television.

While Sydney has been a "stellar performer" over the past six months, the city's house price growth rate is unsustainable, he said.

"There are long-term growth prospects but the current growth rates probably need to slow at some point soon," McGrath, who forecasts prices could rise by between five and 10 per cent in Sydney in the next year, told Bloomberg Television.
I will remind everyone at this point of two things. First, it was Chinese money (among others) that played a major role in blowing up US housing via purchases of Treasury and GSE bonds. This held down interest rates and stoked a local investor blowoff. So think carefully before you conclude it is a good idea to have a wave of foreign capital distort your asset markets.
Likewise, if you think it's bad idea, take a deep breath and keep your comments civil.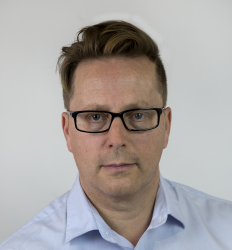 Latest posts by Houses and Holes
(see all)