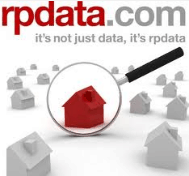 Please find below RP Data's latest weekly housing market update, which provides a useful snapshot of the housing market as at 28 July 2013.
This week's report includes:
Latest weekly dwelling value results;
Auction results & clearance rates
Latest median house & unit prices;
Average time on market & vendor discounts;;
Mortgage market activity; and
New listings activity.
Full report below.