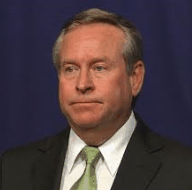 The Western Australian Premier, Colin Barnett's, hope of having the proposed Browse liquified natural gas (LNG) project developed onshore rather than via an offshore floating LNG facility has today been dealt a significant blow with lead proponent Woodside recommending a floating offshore project to its joint venture partners. From the Australian:
The Perth-based oil and gas giant earlier this year indefinitely shelved plans to build a multi-user gas processing hub at James Price Point, north of Broome – despite having already cleared state environmental approval hurdles – saying it would consider other development scenarios including floating LNG…

Today, Woodside said it had resolved to recommend to its Browse joint venture participants – Japan's Mitsui, PetroChina, Shell and BP – to use floating LNG (FLNG) technology to commercialise the project's three gas fields.

"This concept would involve using Shell's FLNG technology and Woodside's offshore development expertise for the Browse LNG development," the company said in a statement.

"The selection of FLNG as the development concept requires the approval of the Browse joint venture participants before progressing through to the basis of design phase."

Mr Barnett has repeatedly said he favoured an onshore project to floating LNG because it would bring more benefits to the state, including jobs.
As indicated above, Barnett has opposed floating LNG because it would see some 6,000 less jobs created than if the project was developed onshore. By comparison, the Federal Government has been keen to get the floating LNG project up and running, since it offers tax receipts via the petroleum resources rent tax in addition to some corporate taxes. And since onshore development is looking increasingly unviable, it's a case of floating LNG being better than nothing for the Federal Government.
In some ways, the Floating LNG debate mirrors the broader employment shift underway as Australia's resources boom shifts from the investment phase to the operational/extraction phase. The investment phase is especially employment intensive, whereas the operational/extraction phase is not. As current mining projects are completed, Australia faces a potentially significant employment hole as a large number of construction workers, engineers, mining services, and other ancillary workers are no longer required. While some of these workers are on 457 visas, and will likely return home, many are local and may be added to the un/underemployment queue unless other work can be found.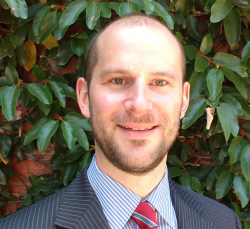 Latest posts by Unconventional Economist
(see all)