Australia's four main housing data providers – the Australian Bureau of Statistics (ABS), Australian Property Monitors (APM), RP Data-Rismark, and Residex – have provided their capital city house price indices results for the June quarter of 2013.

The ABS, APM and Residex reported that national capital city house prices rose by 2.4%, 2.8% and 2.1% respectively over the quarter, whereas RP Data-Rismark recorded house price growth of only 0.1% over the same period, although it did record strong subsequent growth in July.

Looking at unit prices at the national capital city level, again APM and Residex reported growth of 2.0% and 1.9% respectively, whereas RP Data-Rismark recorded growth of only 0.5%, again with solid growth recorded subsequently in July.

The variations between the reported results largely reflect differences in how the indices are constructed, as well as volatility inherent in all short-term economic data…
This is a short extract from this week's MacroBusiness Members special report. It goes on to describe the current price momentum across Australian property markets as well as what the future holds in store for prices and yields.
To gain access to the full report become an MB member for just $99. Once signed up and logged in, click through to the Members Pavilion to gain access to this and all other reports, including the recent Perth property outlook special. Forthcoming reports include Sydney, Melbourne, Brisbane and the small capitals.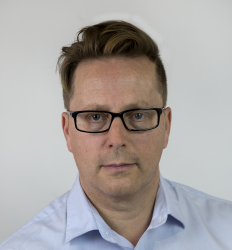 Latest posts by David Llewellyn-Smith
(see all)