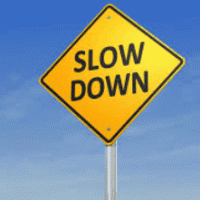 From Interest.co.nz's Bernard Hickey today comes news that New Zealand's central bank and prudential regulator, the Reserve Bank of New Zealand (RBNZ), is about to implement speed limit controls on high loan-to-value (LVR) mortgage lending:
Two banking sources have told me the Reserve Bank advised them informally on Friday that it would set a 'speed limit' of 12% for growth of high LVR (loan to value ratio) mortgages and that a public announcement was due within days.

This would mean a maximum of 12% of total new mortgages would allowed to be in the 80% + LVR category, significantly below the 30% share of growth seen over the last year for such low deposit mortgages…

If the speed limit was imposed at 12%, lending growth would slow sharply. If it had been imposed a year ago and banks went right up to the edge of the limit and still lent a total extra NZ$9.2 blllion, then the high LVR lending would have been NZ$1.66 billion lower at NZ$1.1 billion. Bankers said in reality the banks would be reluctant to go too hard up against the 12% limit, given it would be a condition of their banking license, suggesting banks would instead in practice opt for a lower number around 10%.

The sources said an announcement was expected within days and appeared not to have any exemptions for first home buyers…

The banking sources said banks would struggle to deal with such a short time frame, given there were large backlogs of pre-approved high LVR mortgages.
If true, this is a stunning development and would place the RBNZ at odds with both the National Government and the Labour Opposition, who have both lobbied hard to have first time buyers excluded from any LVR speed limits.
Such measures should also work to take some heat out of the red hot New Zealand housing market (particularly Auckland and Christchurch), and buy some time for the Government to fix the fundamental supply-side barriers that are preventing affordable land/housing from being developed.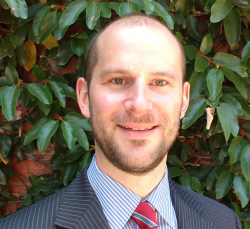 Latest posts by Leith van Onselen
(see all)