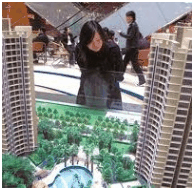 New Zealand's opposition Labour Party has announced that, if elected, it would emulate Australia and restrict foreign purchases of real estate to new dwellings, as well as implement a capital gains tax on second homes:
Labour's proposal to ban all foreign non-residents except Australians from buying existing houses is aimed at reducing house prices. It is also a response to claims that foreign buyers are contributing to soaring house prices.

Labour leader David Shearer said the move was part of a package of measures including a capital gains tax excluding the family home, and a plan to build and onsell 10,000 affordable houses a year to first-time buyers…

"I will restore the Kiwi dream of home ownership that has slipped out of reach for tens of thousands of Kiwis. I don't want to see our kids become a generation of renters," Shearer said.

The next Labour government would ban non-residents from buying any existing house, flat or apartment, he said

New Zealanders were "muggins" to allow overseas speculators to buy in our market.

Shearer said his plan was in line with the one operating in Australia…

Shearer said New Zealand's lack of regulation left the door wide open to international speculators…

The policy would reduce demand and help take some of the heat out of the market.
In March this year, the Bank of New Zealand (BNZ) released research showing that roughly 9% of dwelling sales nationwide were to foreigners. 18% of these purchasers were from the United Kingdom, 15% from China, and 14% from Australia (see below table).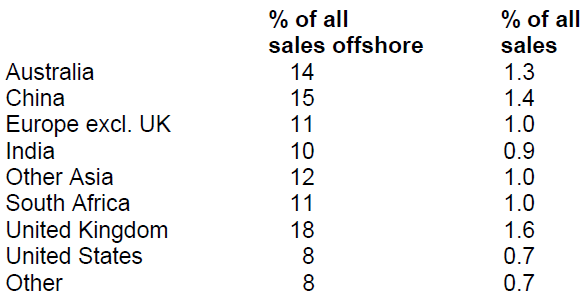 Of these 9% of sales to foreigners, roughly 40% intended to move to New Zealand, meaning that less than 6% were actual foreign investors.
While the move to curb foreign investment into pre-existing dwellings makes sense, and would assist in reducing housing demand, the impact is likely to be at the margin only, especially given the likelihood that some investors will side-step the rules.
The proposal to introduce a CGT also makes good policy sense in light of the fact that New Zealand, like Australia, permits investors to claim rental losses against other (wage and salary) income (i.e. negative gearing).
Overall, however, New Zealand Labour should not view these reforms as a silver bullet, as evident by Australia's experience. The bigger factor preventing more affordable housing in both countries is that land supply, development and housing-related infrastructure has been stifled via an array of urban containment policies. As such, any political party that is serious about improving housing affordability needs to tackle these barriers head-on, replacing them with a more responsive market-oriented system.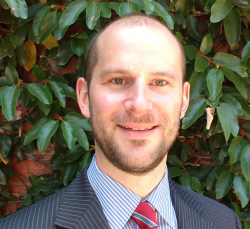 Latest posts by Leith van Onselen
(see all)