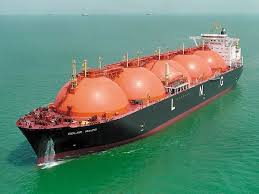 From Angela Macdonald-Smith at the AFR:
Judging by the headlines, the outlook for the Asian liquefied natural gas market is bleak. But that's not the message from those much closer to the action.

…flying under the radar has been a dramatic shift in policy toward gas pricing by China and India, the world's biggest growth markets for gas.

The moves ares being seen among the experts as a radical new shift towards market-based pricing that has major – mostly positive – consequences for LNG.

…In China, the decision has been taken to move domestic gas prices outside the household sector up to an international level. The change applies to new supplies and, significantly, prices will be linked to fuel oil.

…The price hike is likely to galvanise investment to develop fields within China, both conventional and unconventional. Even so, the targeted doubling in gas's share of the energy market to 8 per cent from 4 per cent should leave plenty of scope for imports, both pipeline gas and LNG.

In India the change is less clear-cut, yet Bernstein expects prices to rise to $US10 per thousand cubic feet by 2015.
All righty then. Things are looking up suddenly!
Or are they? The Chinese reforms that are framed here as an exciting new development are, in fact, eighteen months old. They change nothing in terms of other nation's push for de-linked LNG contracts, which have transpired over the same time frame. There have been some recent price rises within the new price regime and there'll be more but that's all been known for ages. The Chinese market is already widely regarded as promising for LNG as well. The article itself declares nothing has changed in India.
Which leaves me wondering why it was written at all.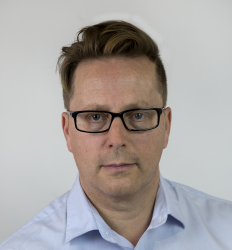 Latest posts by David Llewellyn-Smith
(see all)