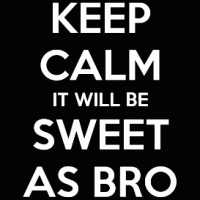 UBS has today released a short note arguing that the recent slowdown in growth of New Zealand housing finance commitments is unlikely to stem growth in house prices or prevent the Reserve Bank of New Zealand's (RBNZ) from implementing loan-to-value ratio (LVR) speed limits on new lending:
As we wait for the anticipated announcement from the RBNZ that loan to value ratio lending (LVR) restrictions are to come into force, the lobbying continues. In recent weeks, the NZ Bankers Association was reported as making the claim that a move on LVR's was not necessary as 'bank lending volumes have been plummeting for the last two months'.

However, our analysis shows that while it is true that the 'growth rate' of loan approvals has slowed sharply (largely the result of a base effect last year), there is little to suggest that the 'level' of approvals has done anything worse than flatten our over recent months.

As yet, there is no evidence to suggest that a levelling off in the value of loan approvals (flow) has led to any slowing in the growth rate of household claims (stock). There has been a widening gap between the value of loan approvals and house sales over the last year but this could have more to do with a lack of listings, and bad weather recently. Meanwhile, even a flat value of loan approvals remains consistent with further trend growth in dwelling consents.

Of the housing metrics, house sales is the only one to show obvious softness of late, and this could yet prove to be weather related. Thus, with ongoing rapid house price inflation in Auckland (+19.8%) and Christchurch (+10.6%), the RBNZ is likely to proceed with LVR 'speed limits'…
Let's hope so. LVR speed limits are an important addition to the RBNZ tool kit, allowing the RBNZ to maintain lower interest rates for longer (placing downward pressure on the NZD and protecting the tradables sector) without risking rapid further increases in mortgage credit growth and house prices. They should also buy the Government time to implement important (longer-term) reforms to the supply-side of the housing market.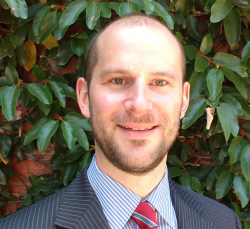 Latest posts by Leith van Onselen
(see all)