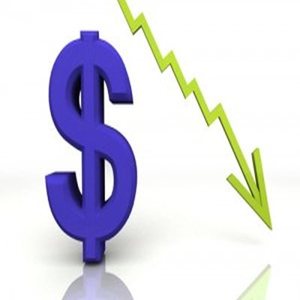 From Bloomie:
BlackRock Inc., the world's biggest fund manager, said Australia's dollar may drop as low as 80 U.S.cents in the coming nine months after bets against the currency helped give one of its bond funds the nation's best returns. The strategy profited as the Reserve Bank of Australia cut rates while U.S. yields rose, said Stephen Miller, a managing director in Sydney at BlackRock, which oversees $3.9 trillion globally. Its Australian bond fund returned 3.4 percent in the first half, beating 80 fixed-income funds Morningstar Inc. tracks. The Aussie's 11 percent drop this year may spur the RBA to keep borrowing costs unchanged next month, Miller said.

"We prefer to be sellers of the Aussie dollar still," he said yesterday in an interview. "Let's say that China's a soft landing, let's say the U.S. recovers in a manner that I expect, I would have thought that you're probably looking at 80 cents at some stage in the next six to nine months."
The extra yield Aussie 10-year notes offer over Treasuries shrank 34 basis points this year as a slowdown in Chinese growth weighs on Australia's prospects, while Federal Reserve policy makers say the U.S. economy is strengthening. BlackRock's Aussie forecast is more bearish than the median of 49 estimates compiled by Bloomberg for the currency to trade at 89 cents by March 2014.

…"The economy's still growing a bit below trend," Miller said. "We know that the RBA and the authorities more broadly are hopeful that non-mining sectors of the economy can recover.

That remains more of a hope than something you could hang you hat on."
That seems fair enough by my bet is we much lower still over the next few years.