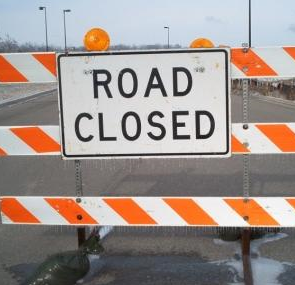 Those looking for a quick uptake of investment in floating LNG (FLNG) to help bridge the mining investment cliff will be frustrated by today's news that the WA government is refusing to change its leases to allow offshore processing of the gas:
"They don't expire till the end of next year so you may ask, 'Why the rush?' " Mr Barnett said in an interview.

"We don't intend relaxing them unless we have a new arrangement that is satisfactory to the state. The key condition is that the gas is developed for James Price Point."

…The Browse Basin leases are located in state and federal waters.

The state government controls two out of the seven gas retention leases, arguably representing 20 per cent of the gas.
As I've described many times, Barnett's main objection is lower benefits for the state in jobs and tax revenue from increased onshore activity:
The Liberal Premier's stance is largely in line with the view of the Australian Manufacturers' Workers Union, which has pledged to vigorously pursue a campaign against float­ing projects that it believes will steal jobs. Sources close to the negotiations described the scenario as a game of chicken. By refusing to alter the lease conditions, Mr Barnett retains the ability to strip the valuable retention leases from the Browse partners in late 2014 unless concessions are made.

WA could also be in a stronger ­position to negotiate with the federal government for a share in expected petroleum resource rent tax income generated from the project in exchange for renewing the state-controlled leases.
Barnett himself has put the argument, rightly,  that Australia needs to move quickly or the window for North Asian directed LNG expansion will close as US and African supplies come on stream. Standing in the way seems a pretty pointless exercise to me.  Federal tax revenue and some offshore jobs is better that neither.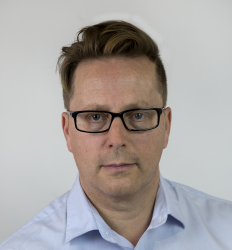 Latest posts by David Llewellyn-Smith
(see all)