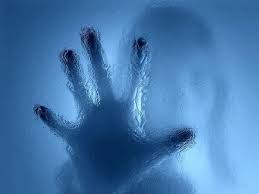 There's no mystery about why stocks and the dollar are getting pounded today but there is another bogey that is not helping. As I noted this morning, China is going through something of a credit crunch with the PBOC apparently engineering high short term debt costs to squeeze down credit growth. However, today it's looking a little more chaotic with all short term rates shooting for the stars. 7 day repo for instance: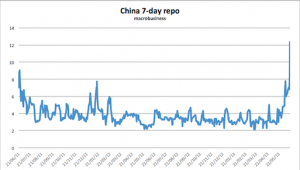 According to Patrick Chovanec: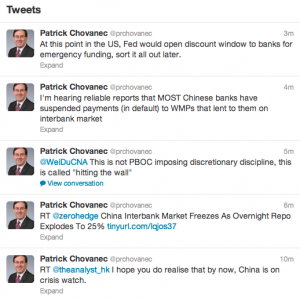 The PBOC still has options. Looks like it should use them.